cGPMAX Brain Health - Daily Supplement
---
Regular price

Sale price

$75.00
We all want to keep our minds sharp as we age. But sometimes it can feel like our brains are betraying us, with more frequent brain fog and memory loss.
That's where cGPMAX™ Brain Health comes in. cGPMAX™ Brain Health is a scientifically-proven, natural supplement that supports the body's levels of cGP, an essential chemical that occurs naturally in the body, but that also declines with age.
A daily dose of cGPMAX Brain Health can:
Improve mental clarity
Enhance focus
Support sleep
Balance stress and mood
I'm ready for a regular subscription
30 capsules deliver your daily dose of cGP.
The body's production of cGP declines with age, which can lead to the cognitive decline that many of us experience as we get older. cGPMAX™ Brain Health supports the levels of this vital chemical, helping to improve our cognitive health as we age.
cGPMAX™ Brain Health is a powerful brain health supplement that works on an accumulated-format basis, so we recommend taking it daily for a minimum period of 3 months for optimal results. 

A 3 monthly subscription is the most cost-effective way to take cGPMAX™ Brain Health.
Directions
Each bottle of cGPMAX™ Brain Health contains 30 capsules, and we recommend taking one capsule per day (for a minimum period of 3 months). 

What is cGP?

cGP (Cyclic Glycine-Proline) is a key molecule in your body whose primary role is to regulate the functioning of a life-supporting hormone called Insulin-like Growth Factor 1 (IGF-1).

As we age our IGF-1 function naturally declines or can occur earlier because of poor lifestyle, stress or illness. Unfortunately, our body's ability to naturally produce cGP also slows leaving us vulnerable to poor health outcomes as we age.
Ingredients

Ingredients per capsule

300mg cGPMAX™ Blackcurrant Concentrate Powder
3mg Hydrolyzed Bovine Collagen
In a bovine hard-gel capsule.
Shipping

A single bottle purchase is available only in New Zealand. International orders are only available as 3 x Month Supply or subscriptions.
We offer free shipping on orders over $150 or more within New Zealand.
All recurring subscriptions are shipped free of charge within New Zealand.
Single order purchases of 1 bottle will incur a $7.50 courier charge.
Once your order is fulfilled you will receive an e-mail detailing your tracking number.
All New Zealand orders, apart from rural delivery, are estimated to arrive within 5 days. Rural delivery may take a further 2-3 days.
Delivery times and costs may vary due to the impacts of Covid that are beyond our control.
Payment Information

We accept payments from all major credit card providers including Visa and Mastercard. We also offer PayPal on one-time purchases.

For recurring subscriptions, you save 15% on each bottle of Brain Health (formerly known as Brain Shield™) plus receive free shipping for NZ Orders.

Subscription payments will come out on the same day each month.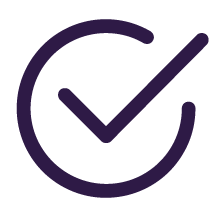 Better Sleep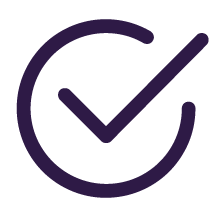 Reduced Brain Fog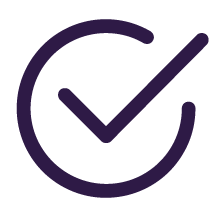 Greater Focus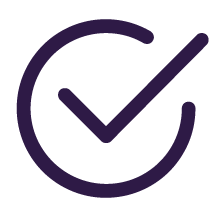 Heightened Moods