cGPMAX Brain Health - Subscription
---
Who said getting older has to be a downer? With cGPMAX™ Brain Health, you can keep your zest for life.
It's no secret that as we age, our brain health starts to decline but 100% natural cGPMAX™ Brain Health can help. It works by supporting the body's levels of cGP, an essential chemical that occurs naturally in the body and is critical for healthy brain function, but that also diminishes with age.
A regular dose of cGPMAX Brain Health will:
Improve mental clarity
Sharpen focus
Benefit sleep
Balance stress and mood
Subscription details
Subscriptions
Save 15% on every order and get free shipping with an easy to cancel subscription plan.
Your next order will be automatically sent according to your subscription request (3 monthly).  Your credit card will only be charged when the order is sent. To manage your subscription you will be prompted to create an account prior to checkout.

You can cancel your subscription at any time by logging into your account, emailing us at info@cgpmax.com or phoning us on 0800 247 522. We are also happy to pause your subscriptions for holidays.
Get 3 months supply of cGPMAX Brain Health delivered to your door.
cGPMAX™ Brain Health is most effective when taken regularly and continuously with results after about 3 months.

Sign up for a cGPMAX Brain Health subscription today for the best ongoing deal now!

Each bottle of cGPMAX™ Brain Health contains 30 capsules and delivers a daily dose of cGP (cyclic Glycine-Proline) in every capsule. Made from New Zealand grown blackcurrants, which are a key source of cGP.

Taking cGPMAX™ Brain Health supports your body's production of new blood vessels or capillaries that deliver oxygen and nutrients to cells in our brain and body. The capillaries also remove waste from the cells preventing toxic build up and may help prevent diseases that affect the cognitive function of the brain.
Directions
Each bottle of cGPMAX™ Brain Health contains 30 capsules. We recommend taking one capsule per day for a minimum period of 3 months for optimal results.
What is cGP?

cGP (Cyclic Glycine-Proline) is a key molecule in your body whose primary role is to regulate the functioning of a life-supporting hormone called Insulin-like Growth Factor 1 (IGF-1).

As we age our IGF-1 function naturally declines or can occur earlier because of poor lifestyle, stress or illness. Unfortunately, our body's ability to naturally produce cGP also slows leaving us vulnerable to poor health outcomes as we age.
Ingredients

Ingredients per capsule

300mg cGPMAX™ Blackcurrant Concentrate Powder
3mg Hydrolyzed Bovine Collagen
In a bovine hard-gel capsule.
Shipping

A single bottle purchase is available only in New Zealand. International orders are only available as 3 x Month Supply or subscriptions.
We offer free shipping on orders over $150 or more within New Zealand.
All recurring subscriptions are shipped free of charge within New Zealand.
Single order purchases of 1 bottle will incur a $7.50 courier charge.
Once your order is fulfilled you will receive an e-mail detailing your tracking number.
All New Zealand orders, apart from rural delivery, are estimated to arrive within 5 days. Rural delivery may take a further 2-3 days.
Delivery times and costs may vary due to the impacts of Covid that are beyond our control.
Payment Information

We accept payments from all major credit card providers including Visa and Mastercard. We also offer PayPal on one-time purchases.

For recurring subscriptions, you save 15% on each bottle of Brain Health (formerly known as Brain Shield™) plus receive free shipping for NZ Orders.

Subscription payments will come out on the same day each month.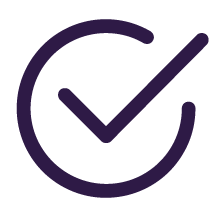 Better Sleep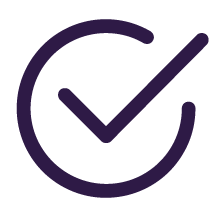 Reduced Brain Fog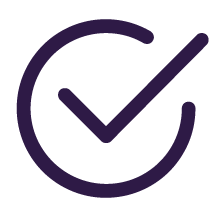 Greater Focus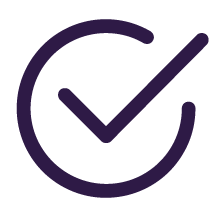 Heightened Moods