The Benefits of cGPMAX™ Brain Health
One capsule a day is all you need to take control of your future and age well. Taken every day you can expect to notice these changes to your well-being and quality of life.

VASCULAR FUNCTION
cGPMAX™ Brain Health supports the production of new blood vessels and an improved blood flow - optimising organ function.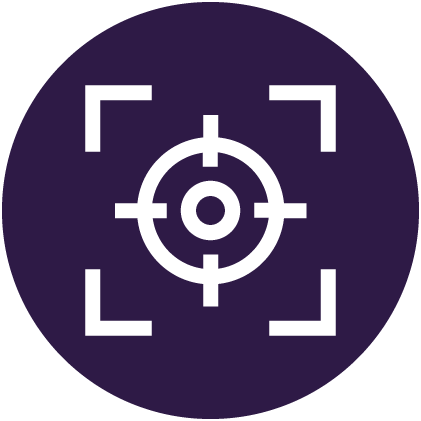 ABILITY TO FOCUS
cGPMAX™ Brain Health supports long-term focus and improved attention span.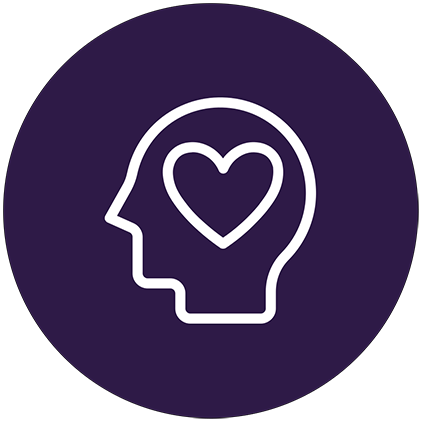 MENTAL CLARITY
Make age-related brain fog a thing of the past. cGPMAX™ Brain Health supports clearer thinking, memory and alertness.

SYMPTOM SUPPORT FOR SUFFERERS OF NEURO-DEGENERATIVE ILLNESSES
Patients with illnesses including Stroke, Alzheimer's Disease, Dementia, and Parkinson's Disease are consistently shown to have dysregulated levels of IGF-1 hormone, resulting in poor blood circulation to the brain.

cGPMAX™ Brain Health supports the restoration of cGP levels and therefore new blood vessels, helping sufferers to manage their symptoms.
As seen on TVNZ
Dr. Jian Guan (Chief Scientist, The cGP Lab) has spent the past 30 years of her life researching and understanding our hero molecule cGP. Her world leading research has led to the discovery of how cGP kickstarts the process of growing blood vessels and restore blood circulation, keeping cells in the ageing brain healthy and functioning well.