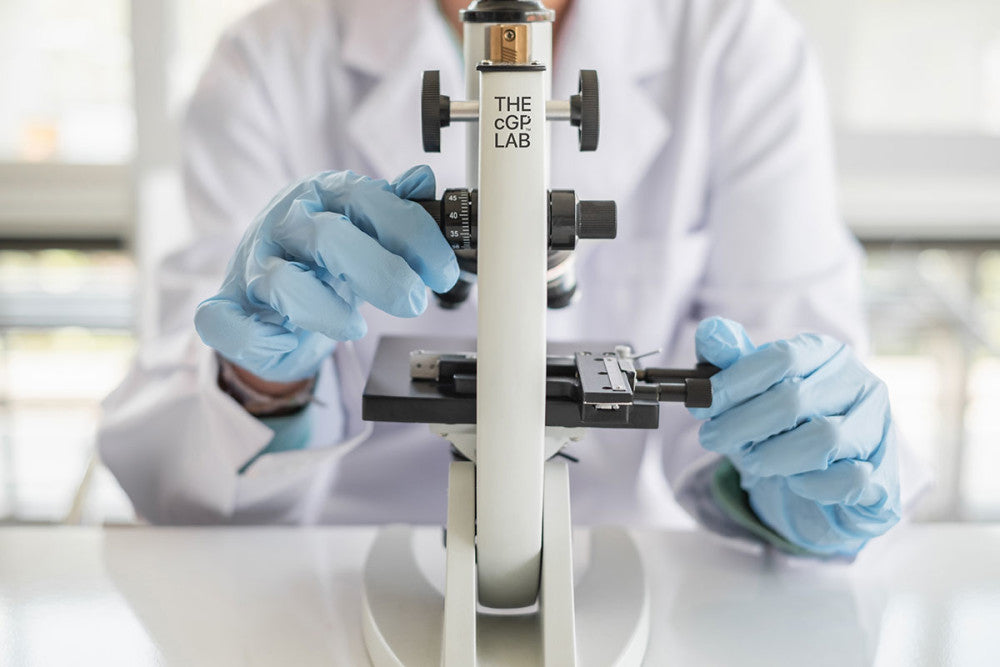 Medical researchers and scientists have for many years been researching ways in which to synthetically manipulate the IGF-1 hormone (insulin-like growth factor 1).

The IGF-1 hormone is responsible for promoting the growth of new cells and capillaries which is especially important as the body ages.

As with any other hormone, too much or too little of IGF-1 can be harmful and there has been an increasing need for an innovative solution that could normalise it.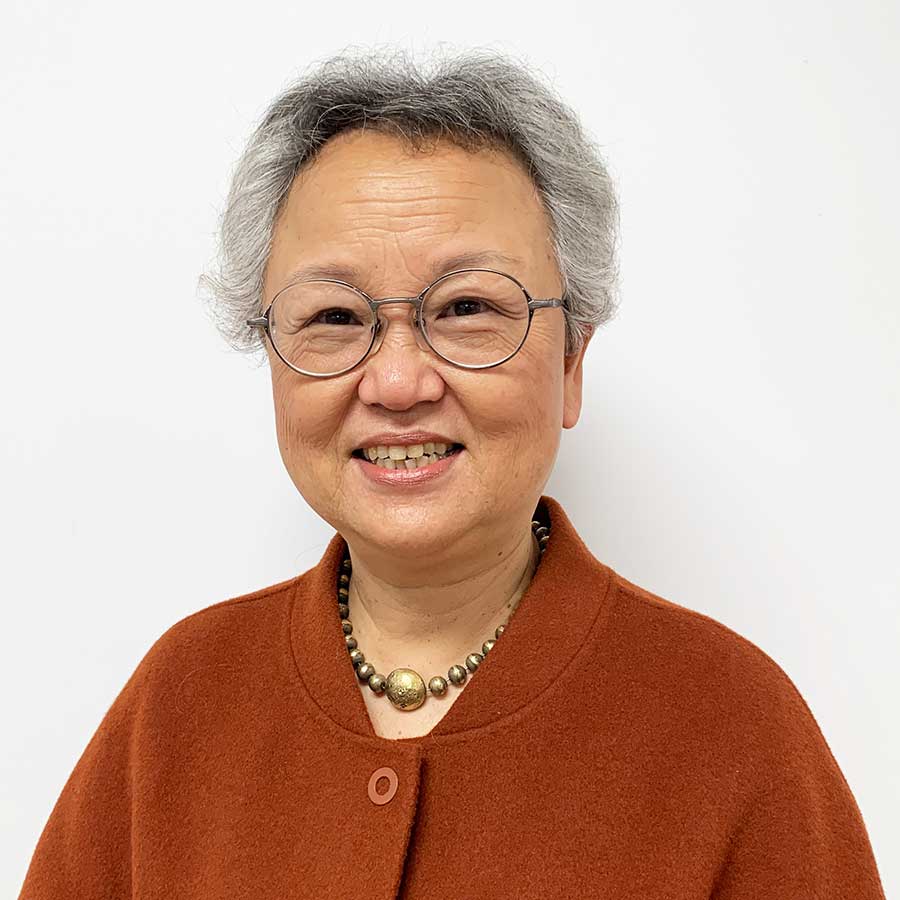 Then our Chief Scientist, Dr Jian Guan made a world first discovery in brain health. She discovered that a molecule called cGP (cyclic Glycine-Proline) was responsible for controlling the IGF-1 hormone in our body and by increasing the level of cGP in our body, the IGF-I hormone is instructed to build more blood vessels.

Dr Jian Guan's clinical scientific research studies validated the levels of cGP the human body needs. Trials were then undertaken to establish how we could deliver enough natural cGP to the body to lift and maintain IGF-1 levels in the human body.

Thanks to this research, cGPMAX™ Brain Health, among the best supplements for brain health, was born.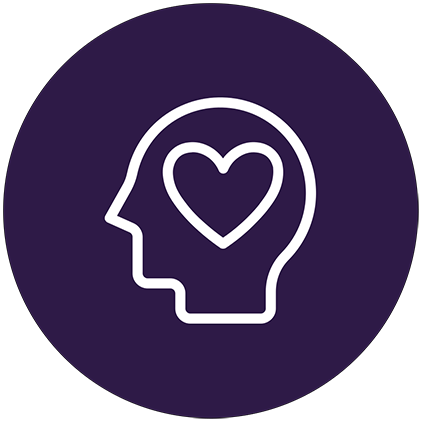 What is the impact of cGP on Neurological Conditions?
Neurogenerative illnesses including Parkinson's Disease, Alzheimers and Stroke all affect the brain. Clinical studies have shown that people with these illnesses show significantly reduced amounts of both cGP and IGF-1 hormone in their body.

GPMAX™ Brain Health reintroduces cGP into the body, restoring optimum levels of the IGF-1 hormone.

Studies have already proven that cGPMAX™ Brain Health is successful in reducing some of the symptoms of Parkinson's Disease and there are promising signs that it also helps with other neurogenerative disorders.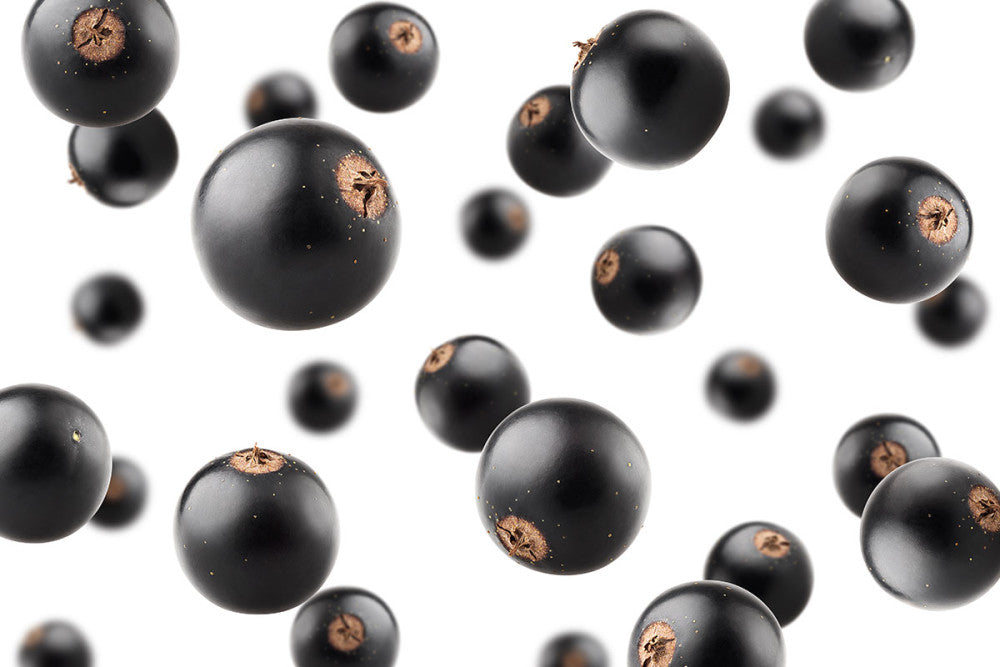 How is cGPMAX™ produced?
cGPMAX™ is 100% natural and largely sourced from natural food sources including New Zealand blackcurrants. We have a unique, patent-pending manufacturing process that allows us to source high levels of concentrated cGP from blackcurrant – something that is not possible in all blackcurrant products.