How the power of blackcurrants was harnessed to support brain health.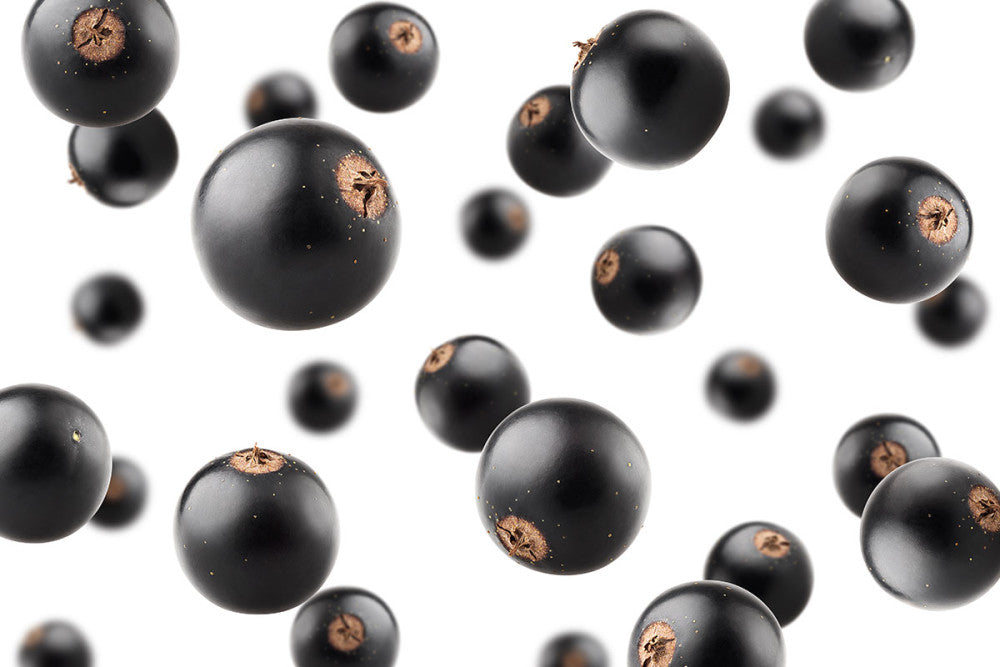 The cGP Lab was originally known as VitalityNZ. The company was founded by Jim Grierson and David Eder who met through a mutual love of blackcurrants. Together they have over 80 years' experience working in the NZ blackcurrant industry and were industry leaders and innovators.
During this time in the blackcurrant business, Jim and David saw the health benefits that friends and family experienced when they regularly consumed blackcurrant products. Their curiosity led them on a quest to discover the potential health properties of these magical purple berries.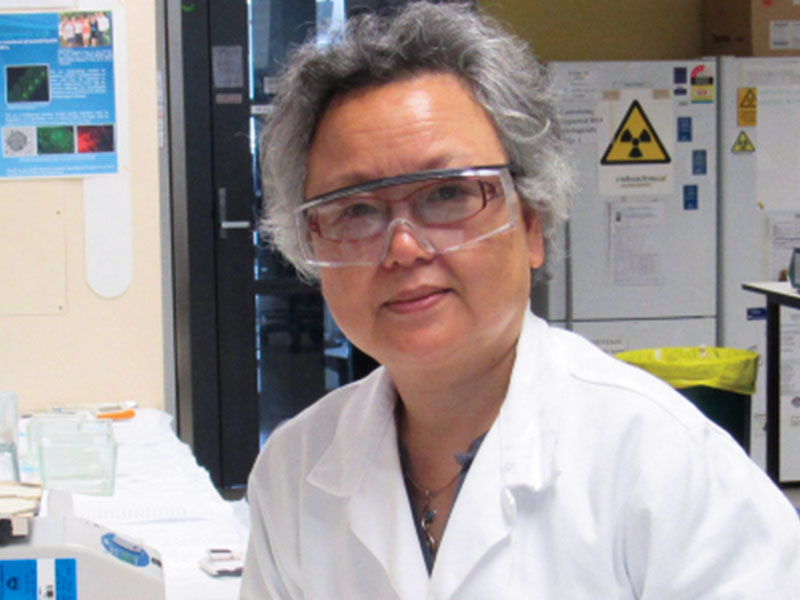 In 2016 chance meeting with Dr Jian Guan (Associate Professor of The University of Auckland and a Member of Centre for Brain Research), lead to her scientifically analysing every part of blackcurrants.

Dr Jian Guan's scientific analysis of New Zealand blackcurrants found they were packed with cGP. That lead to The cGP Lab applying for a fully novel patent for cGP (WO 2019/045575 A1) in over 30 countries worldwide. The pending patent covers the source and supply of natural plant-based cGP as well as the manufacturing and application of cGP.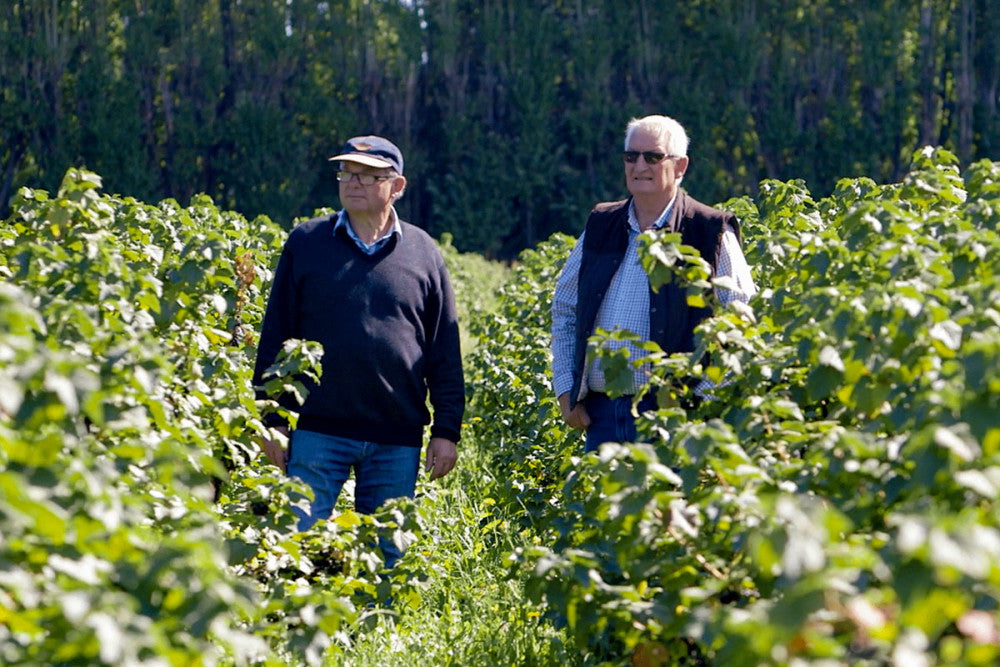 In 2017 VitalityNZ was started, with a range of products, including its hero product Vitality Brain Shield, providing many satisfied customers with a blackcurrant health supplement high in natural cGP.
In October 2020, VitalityNZ became The cGP Lab with a focus on producing health supplements high in natural cGP.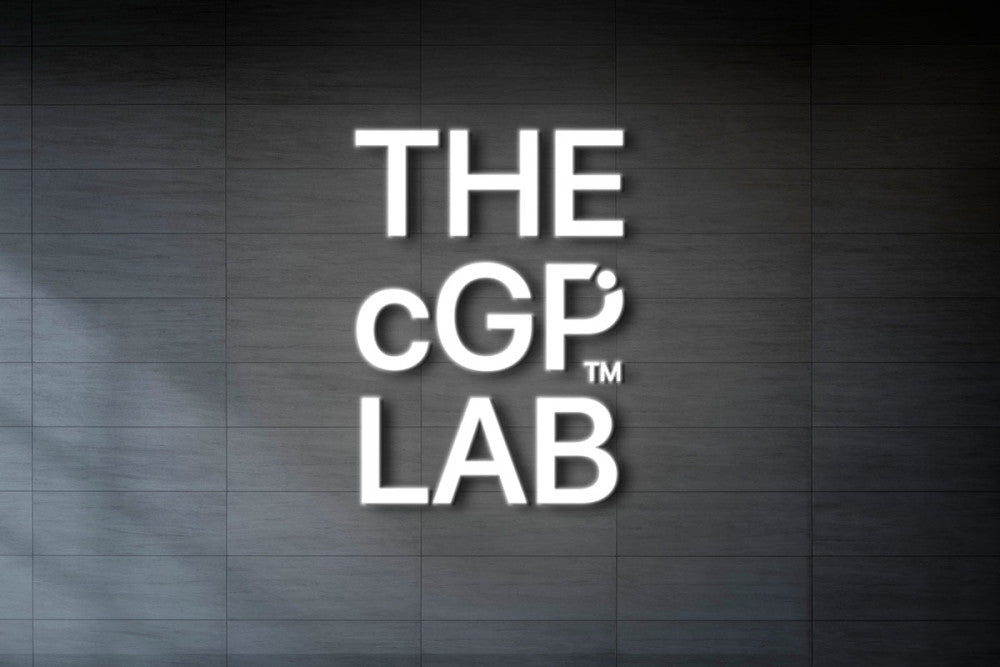 Vitality Brain Shield was rebranded as cGPMax™ Brain Health to highlight the role of cGP in supporting brain health and function as we age.
Along with blackcurrants, The cGP Lab continues to research other natural sources that are high in cGP.
The cGP Lab remains committed to Jim and David's original quest to discover the potential health properties of cGP and how it can have a positive effect on people's lives and health.
Get in touch with us
We'd love to hear from you, get in touch with cGPMAX™ today.
Contact Us